Welcome To Qualified Disability Specialists, Inc.

Qualified Disability Specialists, Inc. (QDSI) is a regional network of recognized professionals who provide evidence-based medical opinions for a host of corporate medical-related services including but not limited to: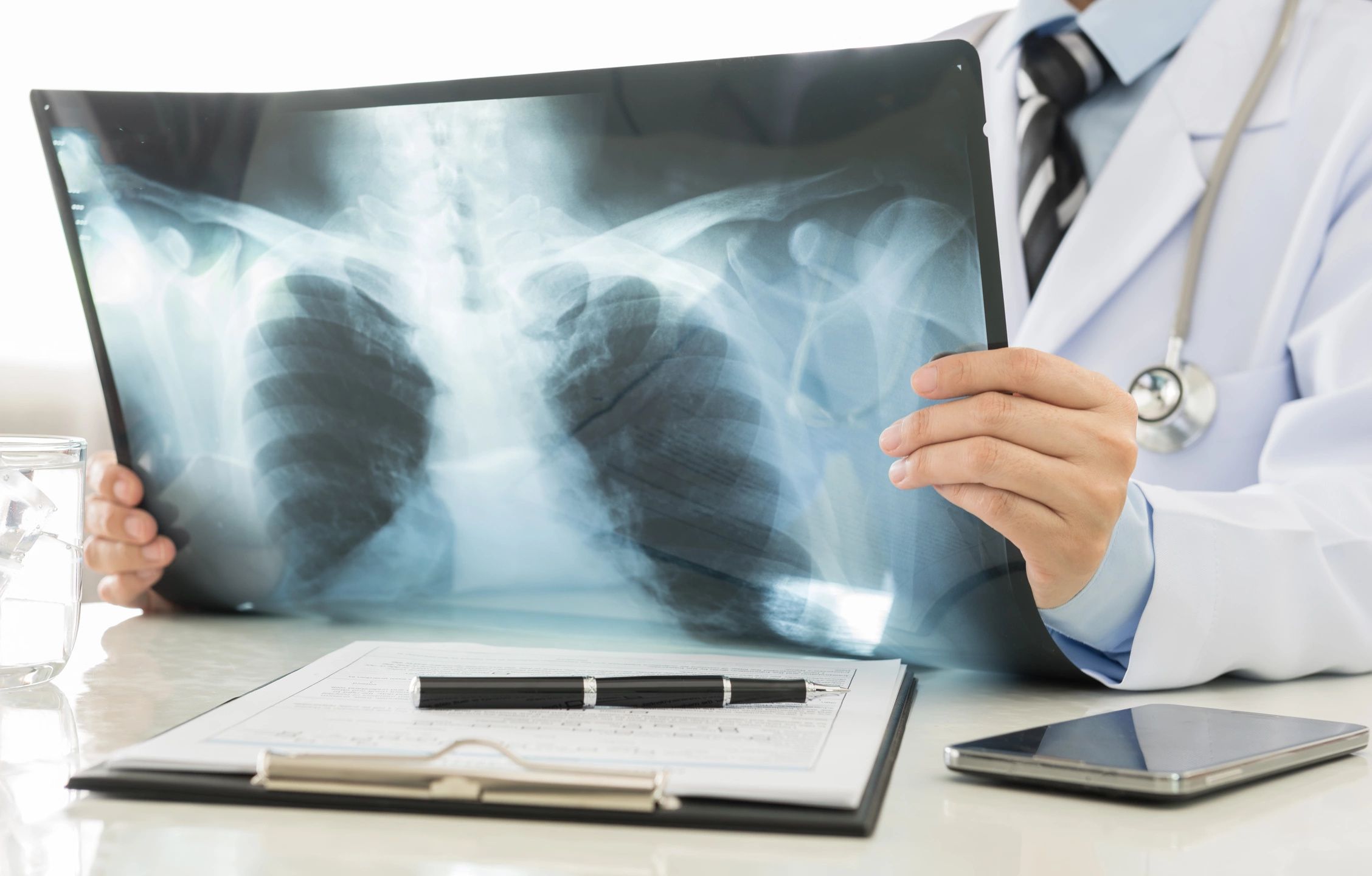 Independent medical evaluation.

Functional capacity evaluations.
All QDSI services are expeditiously completed with the highest standards of professional credibility, accuracy, and objectivity.
Examinations & Reporting Excellence
For over 25 years, QDSI has provided examinations and reporting excellence for, but not exclusive to, third party administrators, self-insured organizations, all employees, insurance companies and brokers, disability insurers and managed care organization. Based on extensive research, QDSI also provides continuing professional support to attorneys, case managers, and all our clients' needs.